School & Program Selection
Consult in our team and let us find you the most suitable programs.
We'll ensure that you make it to Canada with the best program for you
Once you contact us, our team will ask you a couple of questions to understand better about your background, preferences and availability coming to Canada with one of the international student programs. Then we will guide you through the process.
Completed operations programs
Frequently Asked Questions
In many Canadian Colleges, it possible to find diverse range of program options to study. Such as business administration, engineering, arts and humanities, law, social and behavioural sciences, software development,  culinary arts, and more.
Yes, you can study after graduating from schools in Canada which offer PGWP (Post-graduation Work Permit). This work permit type will allow you to work for any type of employer in Canada for the designated period of time.
If you change your mind or have an issue with the program you were planning to study, we can help you change your program if the school allows and the required deadlines are met. You can reach out to our team and they will guide you through it.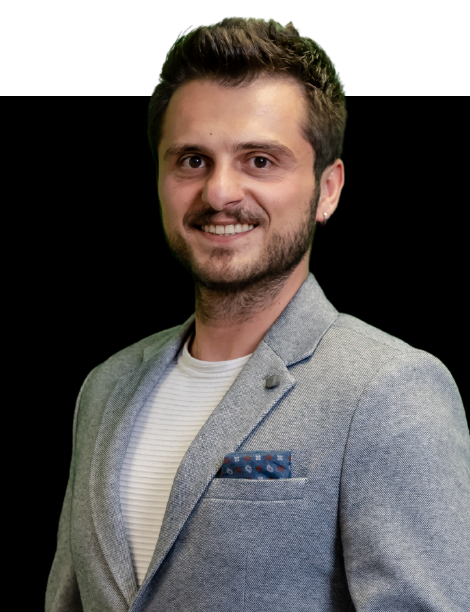 Shall we start finding your program in Canada?
Get a free consultation from our team, and we guide you with the city, school and program selection.