Post-landing Consultation
Staying and studying in a foreign country can be hard sometimes. In these moments, whenever you need a hand, we are there for you.
We'll ensure that you won't feel alone in Canada!
In every moment you're in Canada, Scutoo team is just a phone call away from you. Whenever you have something to resolve, you can reach out to our consultants and they will help you to find the right support and solution.
Completed operations programs
Frequently Asked Questions
If you need support, our team will listen and guide you. For any mental support for the stress you might have, Canada provides free services and also you can get private support from authorized people. 
Adopting yourself into a new work culture can be hard sometimes. For having good experience at workplace, our team can help you manage the situation easier and taking the right steps to resolve your problems at work.
For all of your questions regarding our post-landing consultation services in Canada, you can contact our team from services@scutoo.com.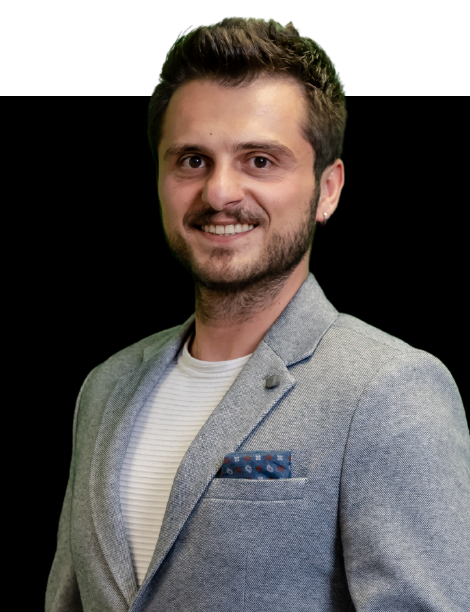 Do you need a support in Canada?
Either about your studies and work or general, you can always get support from Scutoo International. Let's chat!