Welcome to Scutoo international!
Start your education in Canada with Scutoo!
We help international students
Scutoo team specialized in international student recruitment and works with many Canadian Institutions through third party recruitment companies. We provide consultation and guidance on their school and program selection, visa process, and settling in Canada with accommodation, insurance and more. 
School and Program Selection
By collecting your background information, we assess and look for the suitable options in Canada for you to start your education.
Applying for Programs and Getting Acceptance (LOA)
After your school and program is decided with us, we help you submit your application for the school and process your application for you to get approval. Then we continue with the next steps, and be there with you until you successfully start studying in your program.
Visa
Process
Our official RCIC partners will help you prepare your documents, and will guide you through while lodging your visa application.
Accommodation and Insurance
Before or after you land in Canada, we help you to find a temporary or permanent accommodation and guide you with the insurance which you will need while studying.
Post-landing Consultation
After you land in Canada, Scutoo team is always there to help you if you need consultation on any matter. We always help you as much as we can.
Career Pathways
While you continuing with your education in Canada, before you graduate from your program, you can get consultation from Scutoo team to understand better about the Canadian job market, and be prepared.
Let's see how an international student has an experience with Scutoo International.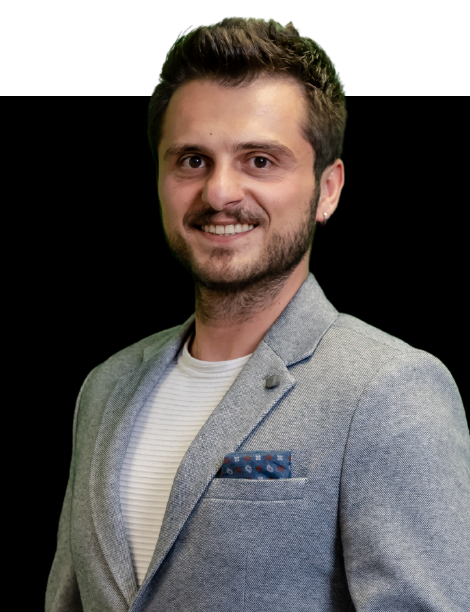 Regardless your situation in your own country or in Canada, give us a call. Let our team help you with the next step.