We know that you're here to restructure your career. On the way, you can get the benefit of our career building and structuring support.
We'll ensure that you're ready for the next step!
By being part of the Scutoo community, you will be benefiting from the webinars, physical and digital career events and trainings while you're trying to build your career in Canada.
Completed operations programs
Frequently Asked Questions
Yes, you are eligible to work in Canada after you complete a study which provides PGWP (Post-graduate work permit) and with this you will be getting your Open Work Permit from 1 to 3 years and work in any Canadian province for any employer.
Even before completing your studies, you can create your network in Canada and start applying for part-time jobs which will provide you Canadian work experience. By having a well-designed resume and guidance from Scutoo team, you can take steps to start your career. 
For all of your questions regarding career pathways in Canada, you can contact our team from services@scutoo.com.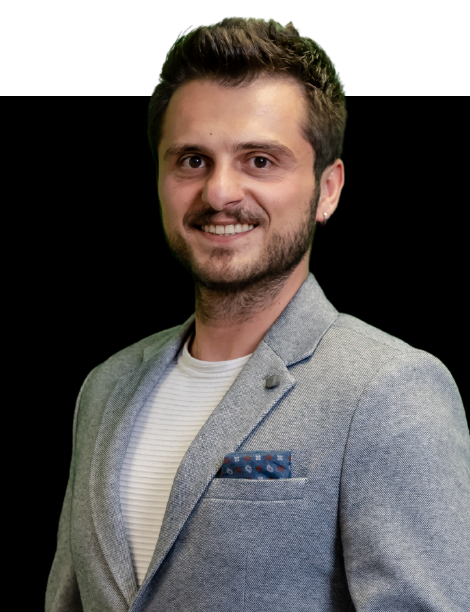 Do you want to start working in Canada?
We will guide you on the way while you're trying to build your career. Let's chat!